Your browser is too old
We can't provide a great video experience on old browser
Update now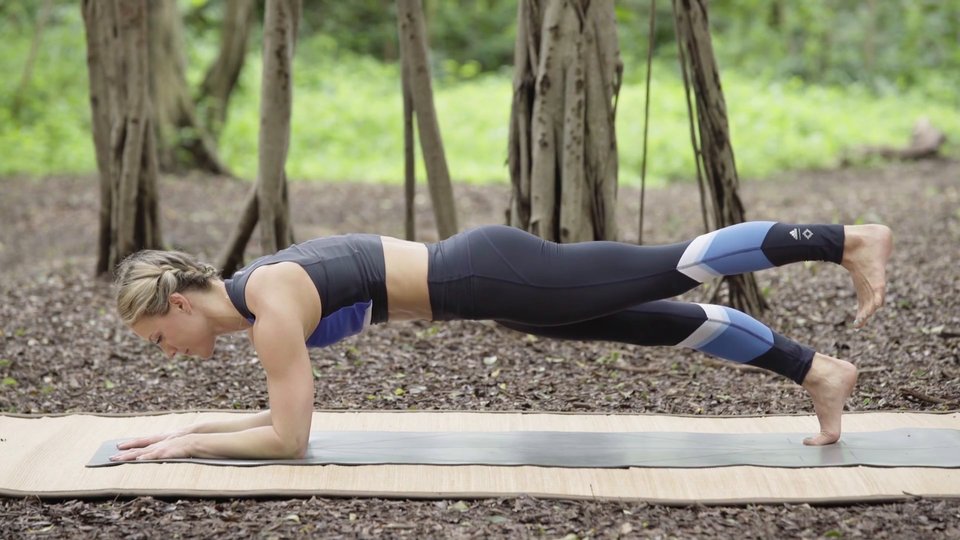 43:39
Bhakti for the Body
How often do we dim our light to let others shine? This flow is about fueling your best self—and not being ashamed.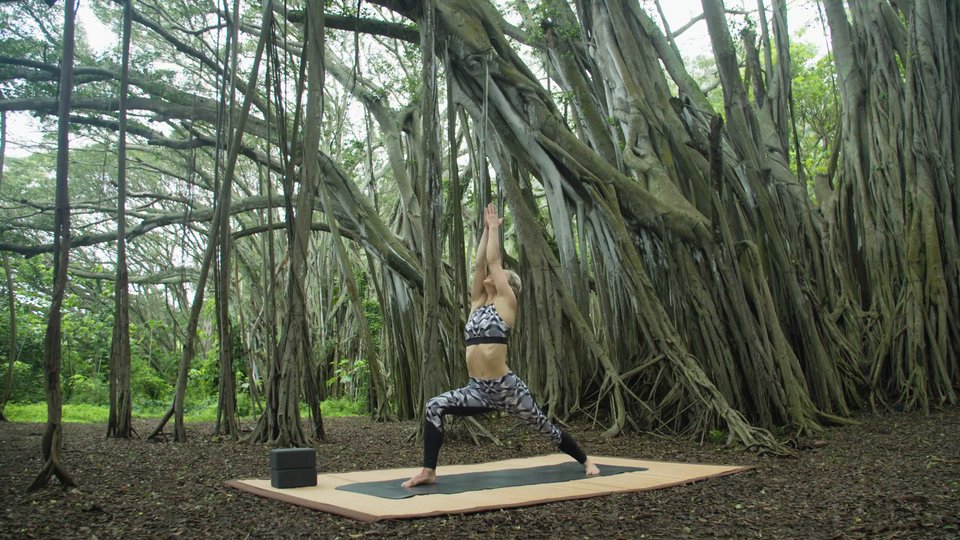 44:48
Self-Love to Strengthen
This class combines innovation sequencing with empowering instruction to spur a positive relationship between soul, mind, and body.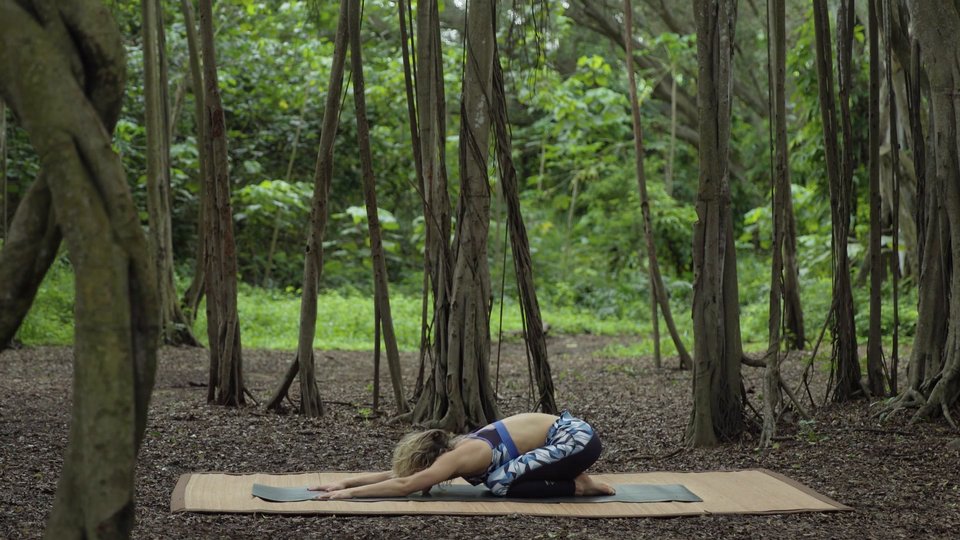 45:25
Untamed Goddess
This class uses fast-paced sequencing and "feel good" asana to release toxic thoughts and fuel the primal self.
Description:
Call upon the rejuvenating powers of the Hawaiian jungle as you practice alongside Chelsey Korus in these three 45-minute classes designed to ignite and honor your wild self. Known as "The Gathering Place", O'ahu is a natural oasis brimming with wildlife and breathtaking fauna—the perfect spot to tap into your intuition. Expect creative sequencing, self-massage, grounding pranayama, strengthening standing series, and the opportunity for creative movement.
Enjoy these classes with custom soundtracks mixed by DJ Taz Rashid, featuring Wanderlust artists such as DJ Drez, Garth Stevenson, Ida Jo, and DJ Sol Rising. Class can be played with or without music.
Chelsey Korus has been teaching yoga since the age of 15 and draws from numerous movement practices, including: Anusara, Power Vinyasa, Ashtanga, Acro, as well as martial arts, free form dance, and ballet. She brings her joy, wisdom, and exceptional depth of practice to every class.