Your browser is too old
We can't provide a great video experience on old browser
Update now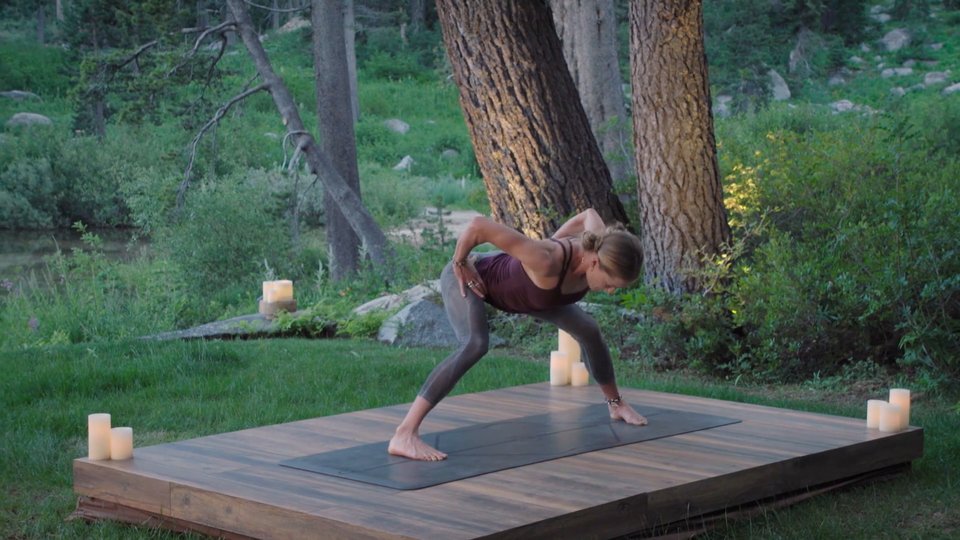 45:44
Suryas Into the Sunset
It's twilight in Squaw Valley—the perfect time to find strength in your legs and open the inner thighs.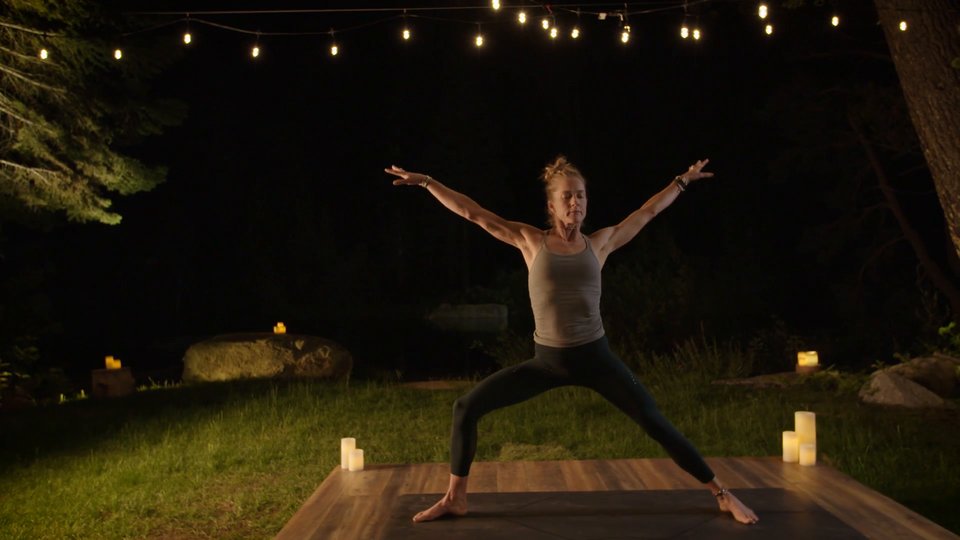 44:52
Rock & Glow
The moon is out and it's time to move with supine hip openers, rock n' rolls, and a heat-building flow.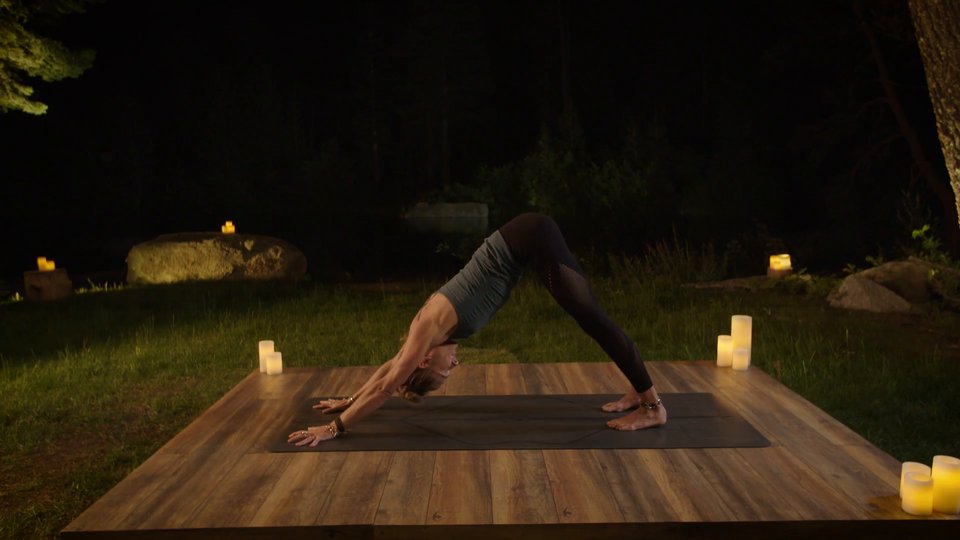 44:48
Starlight Flight
Build endurance, strength, and confidence in this final evening flow class filmed beneath the stars.
Description:
Sweat and surrender beneath the stars in this second installment of Wanderlust's signature FIXX. In three 45-minute classes, Wanderlust Co-Founder Schuyler Grant merges custom soundtracks, creative sequencing, and careful cueing of the breath to provide a transfixing and transformative vinyasa experience. Filmed in the nighttime forests of Squaw Valley, this class pack draws you into the depths of nature and your yoga practice. Breathe to the beat, and bliss out.

Enjoy these classes with an all-original soundtrack by DJ Taz Rashid.
Schuyler Grant has been practicing and studying yoga for more than 20 years. Her signature style integrates the breath-based flow of Ashtanga with the precision of Iyengar. She is a co-founder of Wanderlust and the founder of Kula Yoga Project, and is dedicated to bringing her students deep and transformative mind-body experiences.