Your browser is too old
We can't provide a great video experience on old browser
Update now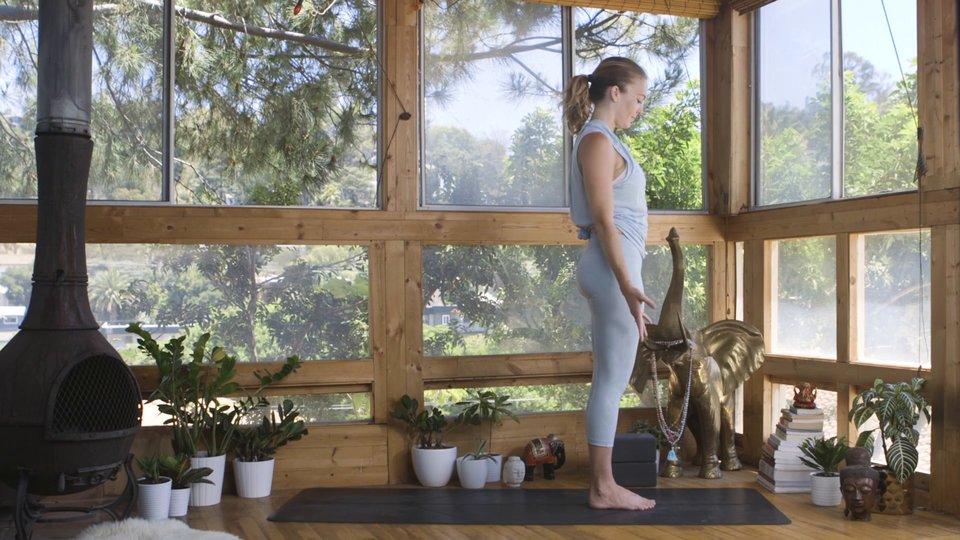 44:35
Steady Feet, Strong Mind
Explore and emphasize balance with a sequence of dynamic Warrior 3s (Virabhadrasana III) and holds in Tree Pose (Vriksasana).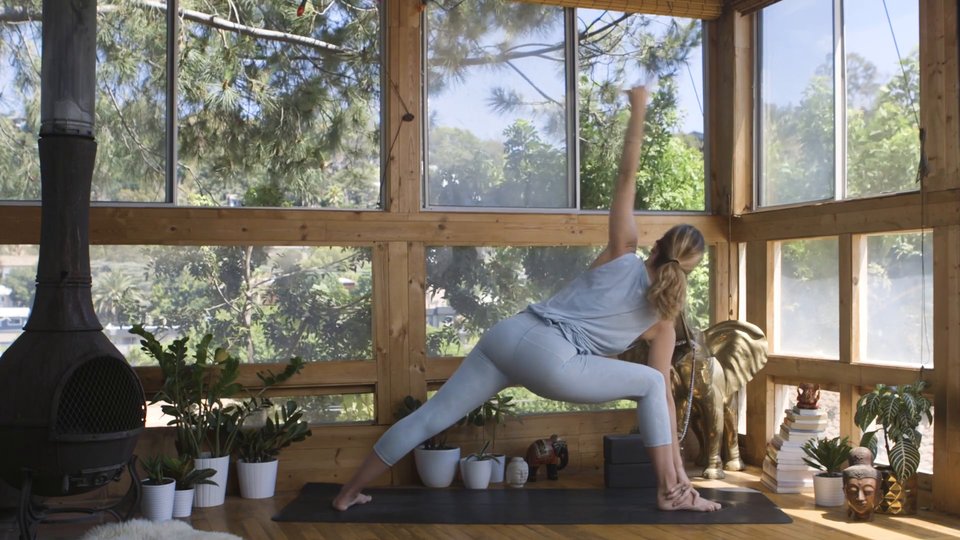 43:43
Go With the Flow
Mary Beth LaRue guides you through slow-moving seated twists, Extended Side Angle, Crescent, and controlled chaturangas.
48:04
Hips & Heart
Ignite the crown and heart chakra as you dive (literally) into this soul-nourishing flow.
Description:
Allow yourself to simply be. In these three, perfectly-lengthy classes, Mary Beth LaRue encourages lengthening and strengthening, all while providing some delicious "yoga soul food." Expect soothing sequences that deliver a satisfying workout and a deep release, including twists, balancing poses, chest-openers, and inventive propwork designed to send your body into surprising depths of strength and relaxation. Come as you are—you have permission to be entirely human.
Enjoy these classes with custom soundtracks mixed by DJ Taz Rashid, featuring Wanderlust artists such as DJ Drez, Segal, Garth Stevenson, Ida Jo, and DJ Sol Rising. Class can be played with or without music.
Mary Beth LaRue is a yoga teacher, mentor, and co-founder of Rock Your Bliss, a yoga-inspired coaching movement for the mind and body. Mary Beth has taught at multiple Wanderlust festivals, and has been featured in Yoga Journal, National Geographic Traveler, LA Yoga, and Mantra Magazine. Her mission is simply to lead people toward their bliss.
Come take Mary Beth's classes in pe...