Your browser is too old
We can't provide a great video experience on old browser
Update now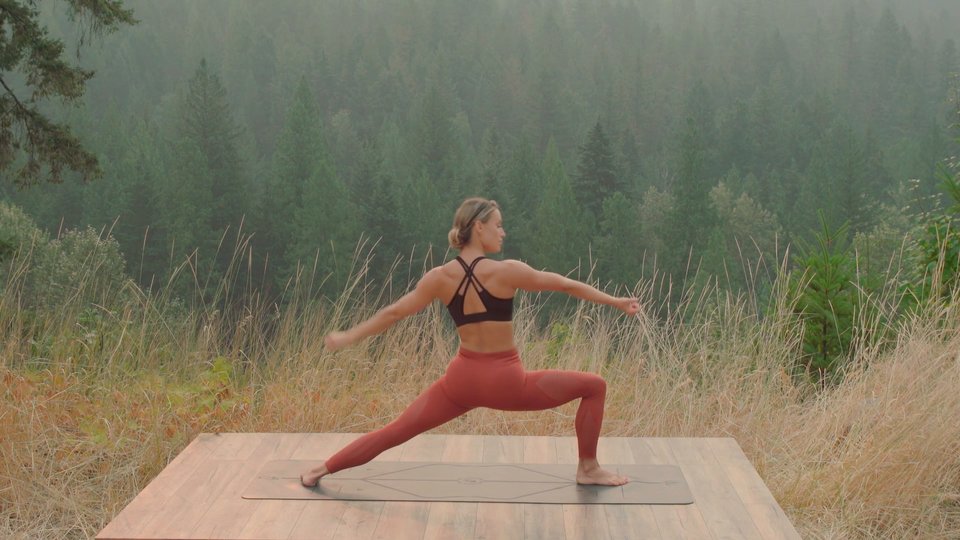 41:07
Lean Into the Simplicity
Your mantra for this class is, "Lean into the simplicity rather than chasing after the complexity."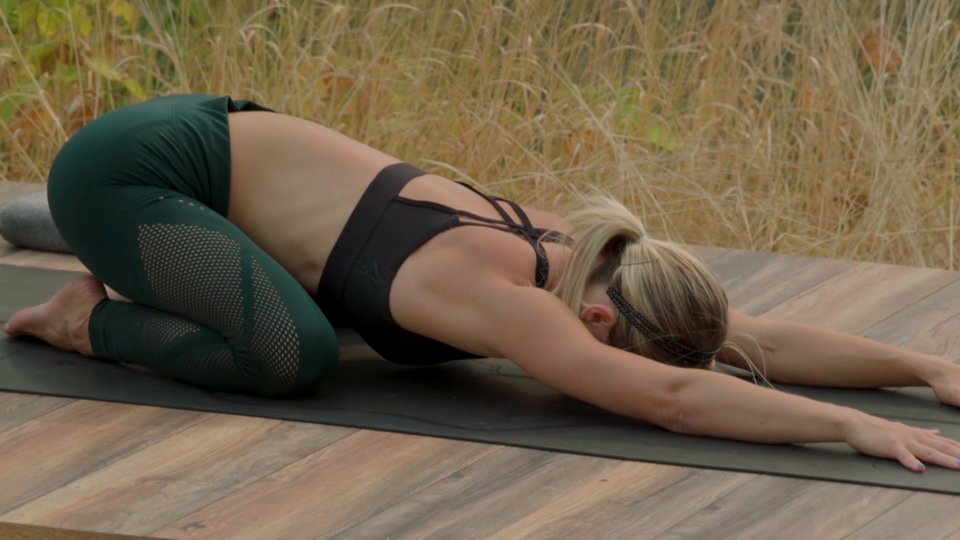 42:03
I Love You, Keep Going
The mantra for this class is "I love you, keep going"—and you'll need to use it!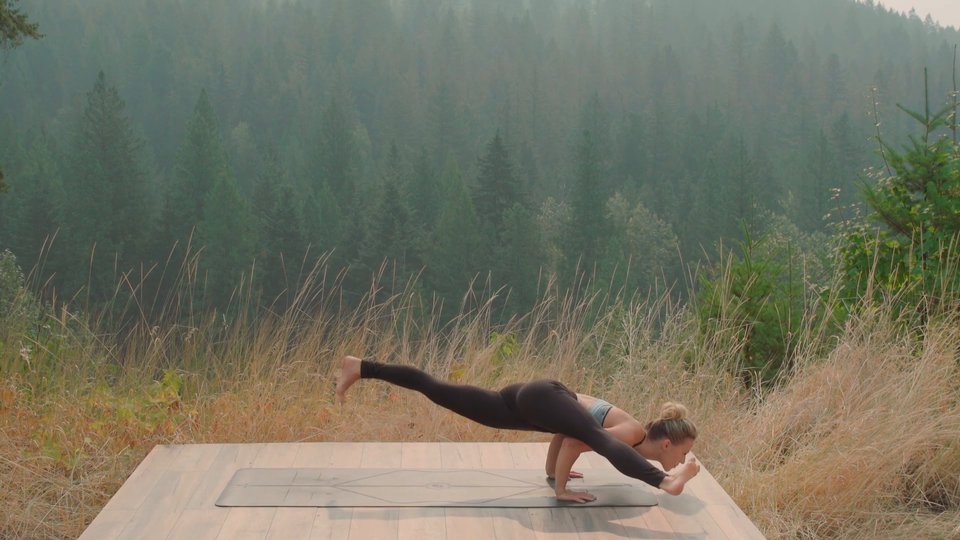 43:13
Your Body Is What It Does
Remember the strength of your body in this self-love focused flow. You can handle the challenge!
Description:
This class pack asks you to lean into the challenge while also embracing the simplicity of breath, body, and movement. Build up to Bird of Paradise, play with fresh variations of Side Plank and Crow Pose, and enjoy a class focused on hip strengthening and opening, all set in the mountains of British Columbia near Wanderlust Festival Whistler. Stay simple and enjoy the ride!


Enjoy these classes with custom soundtracks mixed by DJ Taz Rashid, featuring Wanderlust artists such as DJ Drez, Garth Stevenson, Ida Jo, and DJ Sol Rising.

Chelsey Korus has been teaching yoga since the age of 15 and draws from numerous movement practices, including: Anusara, Power Vinyasa, Ashtanga, Acro, as well as martial arts, free form dance, and ballet. She brings her joy, wisdom, and exceptional depth of practice to every class.