Your browser is too old
We can't provide a great video experience on old browser
Update now
01:28
Find Answers in Creativity: Erica Jago
Whether it's your yoga practice, or your creative process, we all have ways of tapping into our truth. How do you find yours?
01:08
The Intention for Connection: Adriene Mishler
Yoga is a tool for deepening our relationships and cultivating connection. Adriene Mishler shares the profound personal benefits of her practice.
01:00
Trust in AcroYoga: Chelsey Korus and Matt Giordano
The most important thing in partnership is a foundation of trust.
02:54
Crossing the Chasm: Slackline Sisters
The bonds of sisterhood carry us into the unexpected.
01:53
2 Dudes Do Acro: Kadri Kurgun & Jason Nemer
Work together to stretch beyond your comfort zone. Featuring world-renowned AcroYoga teachers Jason Nemer and Kadri Kurgun.
01:04
Teaching Through Conscious Community: Claudine and Hanza
Teaching while pregnant? You bet. This power couple shares how community and soon-to-be parenthood strengthened their practice.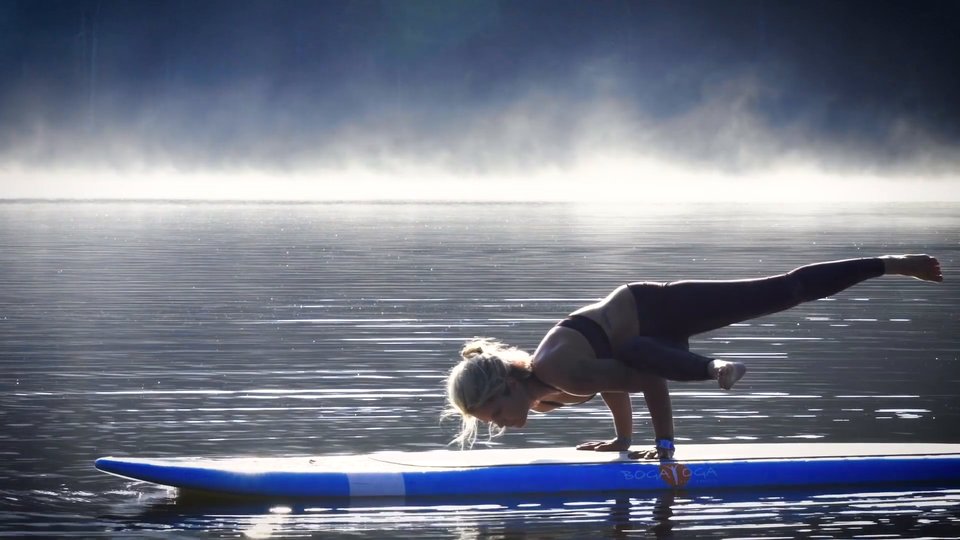 02:05
Be Soft and Strong: SUP Squad
Find your center without a floor. Featuring SUP teachers, Danielle Brown, Ashlee Fehsenfeld, and Sarah Tiefenthaler.
01:50
Suspended with Carmen Curtis
Feel what it's like to fly. Featuring Carmen Curtis, the founder of AiReal Yoga.
Description:
Wanderlusters showcases the personal missions of powerful personalities and their journey through movement and practice. This series takes viewers behind the scenes to illuminate the personal true north of inspiring talent in the Wanderlust community.
Wanderlust is dedicated to telling raw and inspirational stories. We seek out the dreamers, the luminaries, the change-makers, and the leaders. Our video collections feature several of our festival talent and other individuals dedicated to helping the world thrive.