Your browser is too old
We can't provide a great video experience on old browser
Update now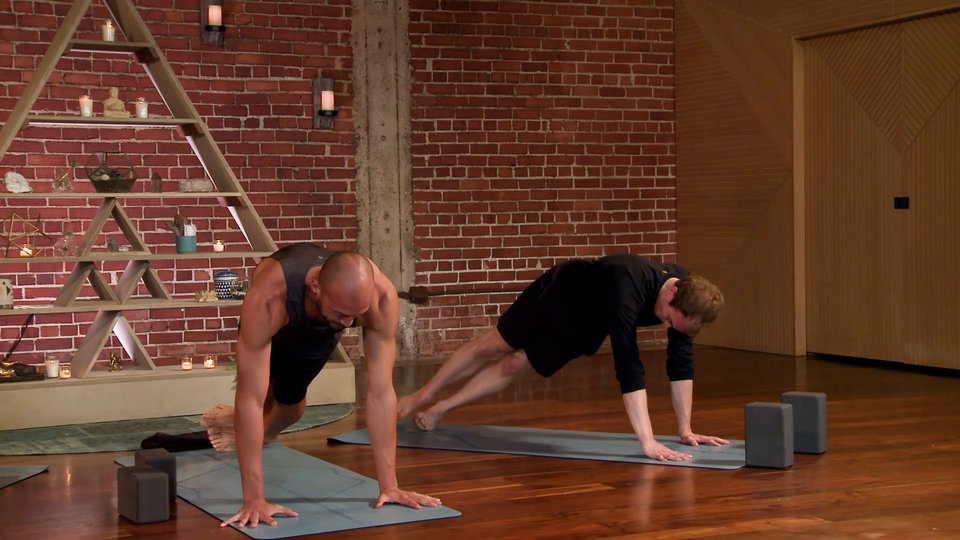 45:26
YOGAMAZÉ Essentials
Dive into the fundamentals of YOGAMAZÉ as you learn to draw more attention to alignment and focus in on form. Teacher: Rocky Heron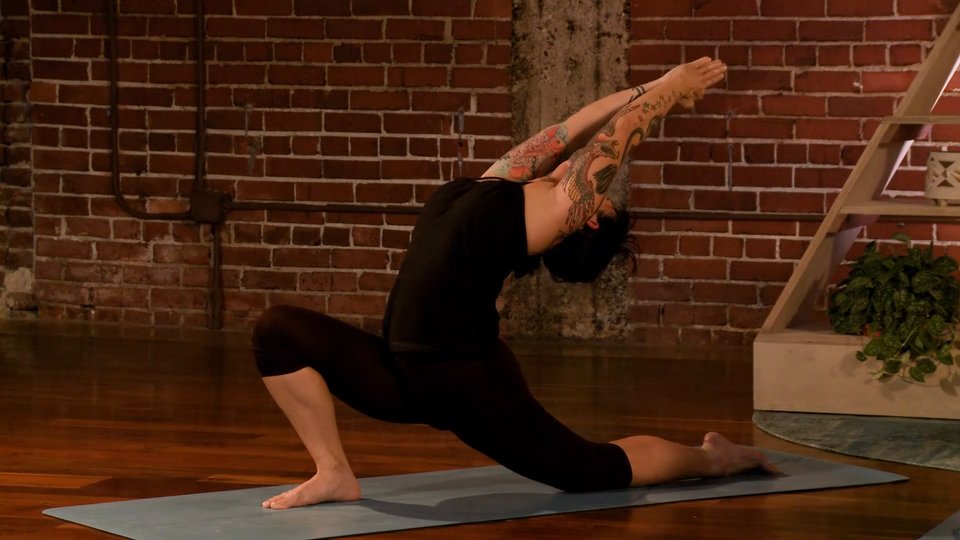 22:59
Bring On Bekasana
This 20 minute flow brings the focus and strength building benefits of YOGAMAZE into perfectly portioned class. Teacher: Nichol Chase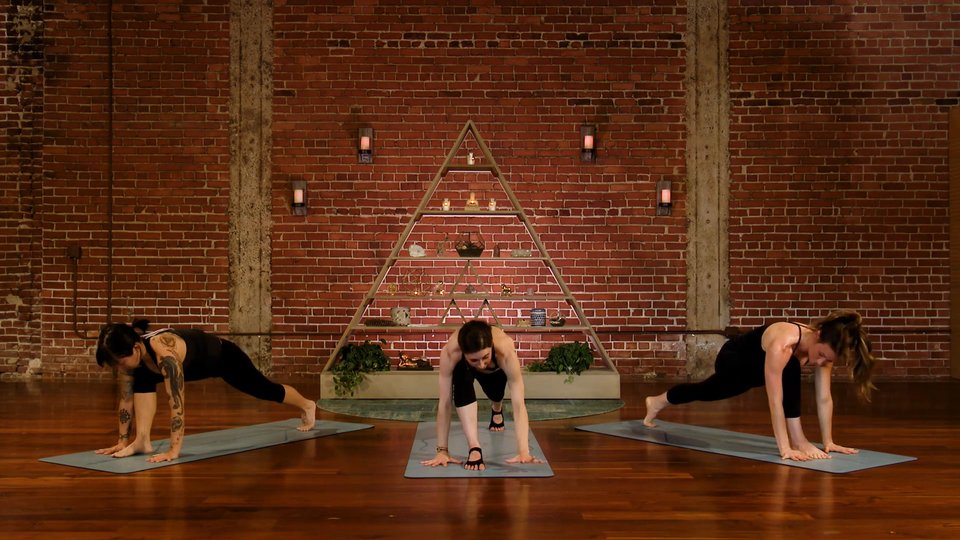 24:21
Visions of Visvamitrasana
This 20 minute flow brings the focus and strength building benefits of YOGAMAZE into perfectly portioned class. Teacher: Nichol Chase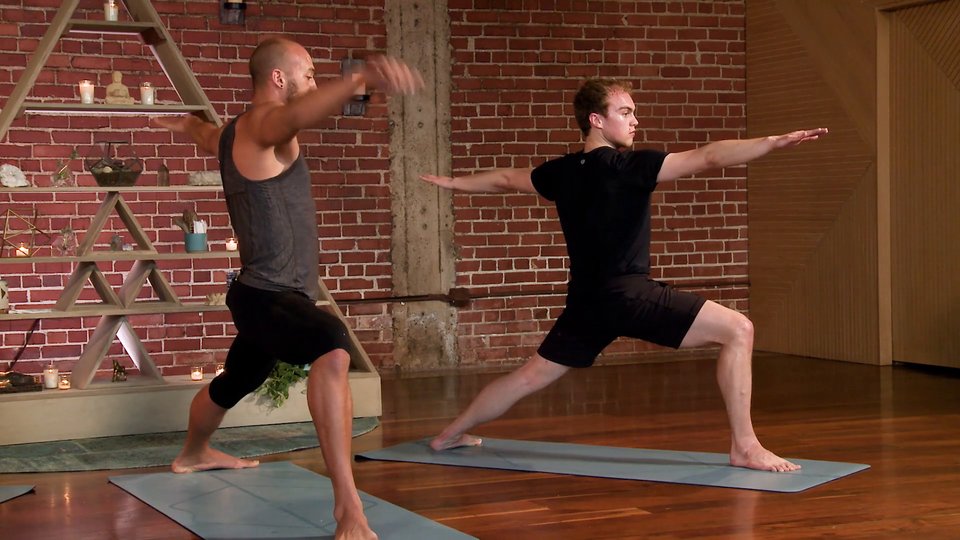 21:06
Blissful Backbends
Deep dive into backbending using YOGAMAZÉ techniques to get into the back and shoulder muscles. Teacher: Rocky Heron
Description:
Experience the revolutionary style of yoga, YOGAMAZÉ, in the intimate setting of the Wanderlust Hollywood Studio. Through unique sequencing and a focus on alignment, this intense and rewarding combination of classes simultaneously challenges the mind and spirt. It's ideal for those looking to enhance and expand their practice by providing the perfect introduction to this rare school of yoga.
YOGAMAZÉ Essentials: Rocky Heron
Bring On Bekasana: Nichol Chase
Visions of Visvamitrasana: Nichol Chase
Blissful Backbends: Rocky Heron
Wanderlust Yoga includes a myriad of educated and compassionate instructors, including Schuyler Grant, Mary Beth LaRue, Noah Mazé, Matt Phippen. Classes are designed for students of varying levels and work. This collection of classes showcases teachers at Wanderlust Hollywood, our preeminent full-service wel...