Your browser is too old
We can't provide a great video experience on old browser
Update now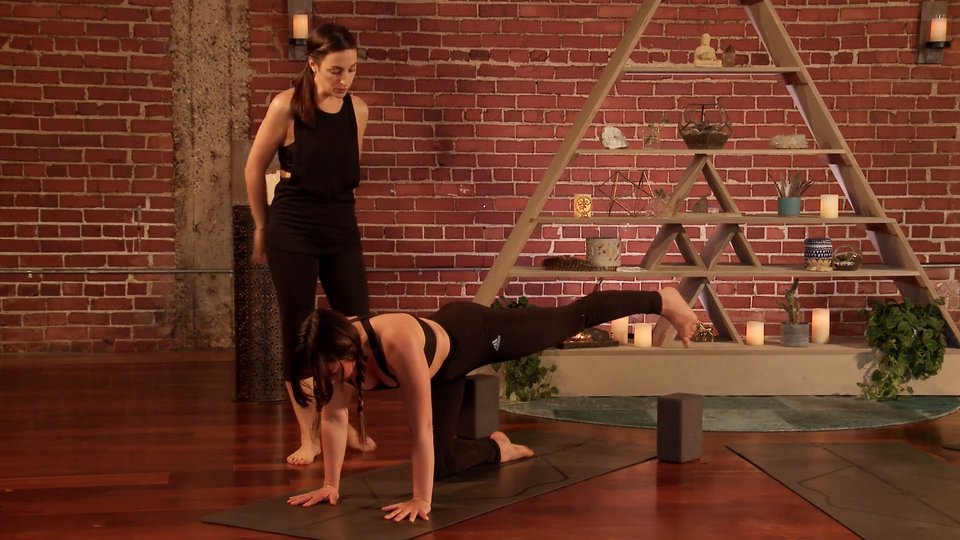 21:40
Taste of Chill
Find twenty minutes of "chill" with this nourishing, slow-flow designed to soften the body and ease stress. Teacher: Cat Acquaviva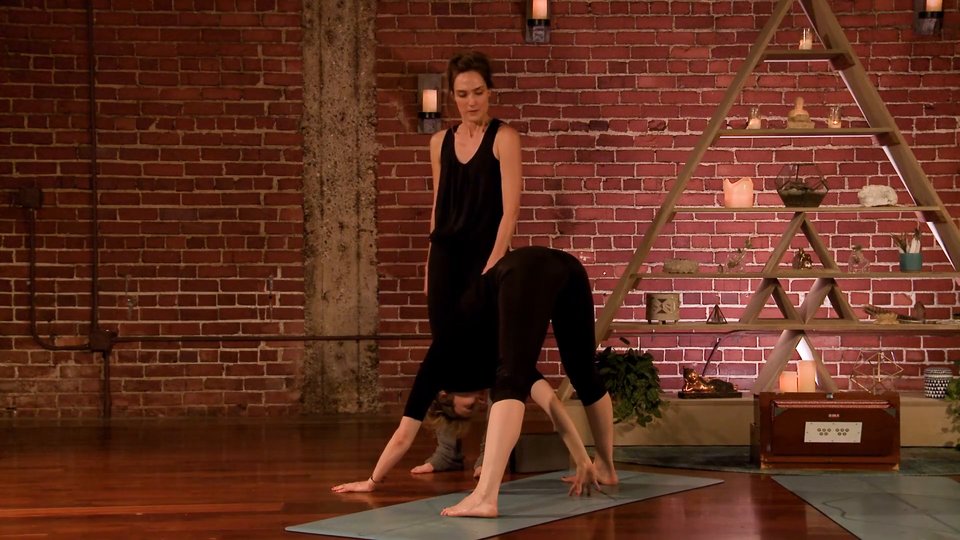 45:20
Rediscover Revolved Triangle
Enhance strength and flexibility through this exploration of Revolved Triangle (Viparata Trikonasana). Teacher: Alex Dawson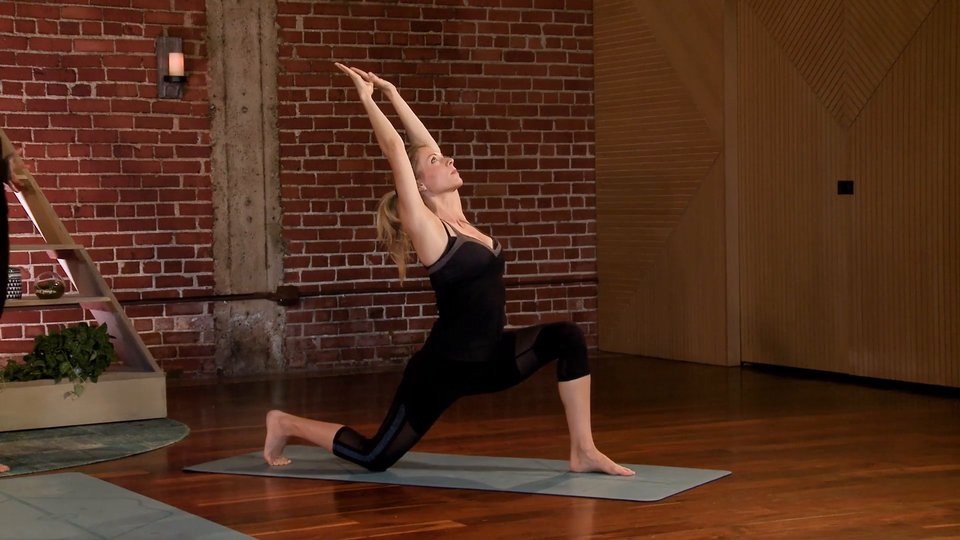 19:56
Upbeat & Energized
In this twenty minute "buzz", Erin Grossman warms up the spine and widens the shoulders. Teacher: Erin Grossman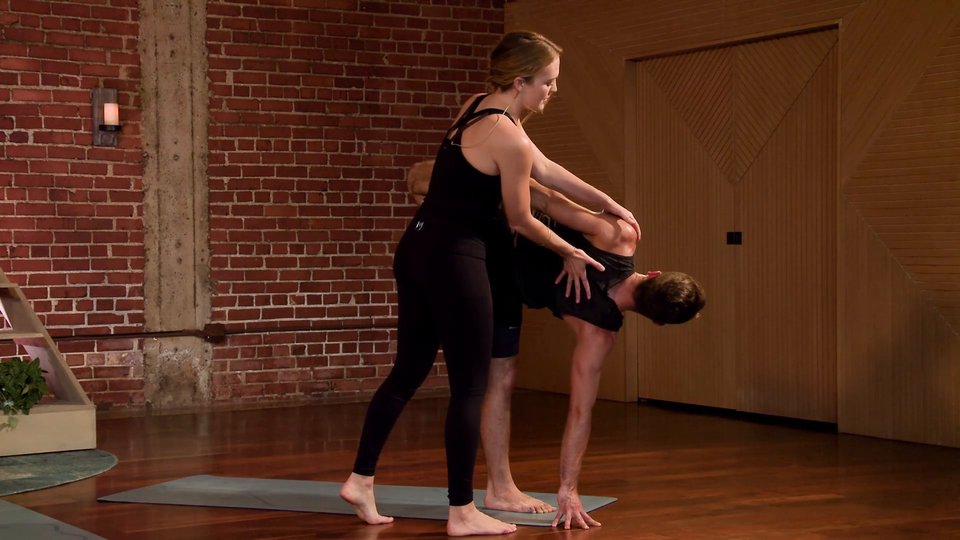 44:48
Deep Dive in Dhanurasana
Strengthen and stretch the abdominals in this detailed dissection of Upward Facing Bow (Dhanurasana). Teacher: Mary Beth LaRue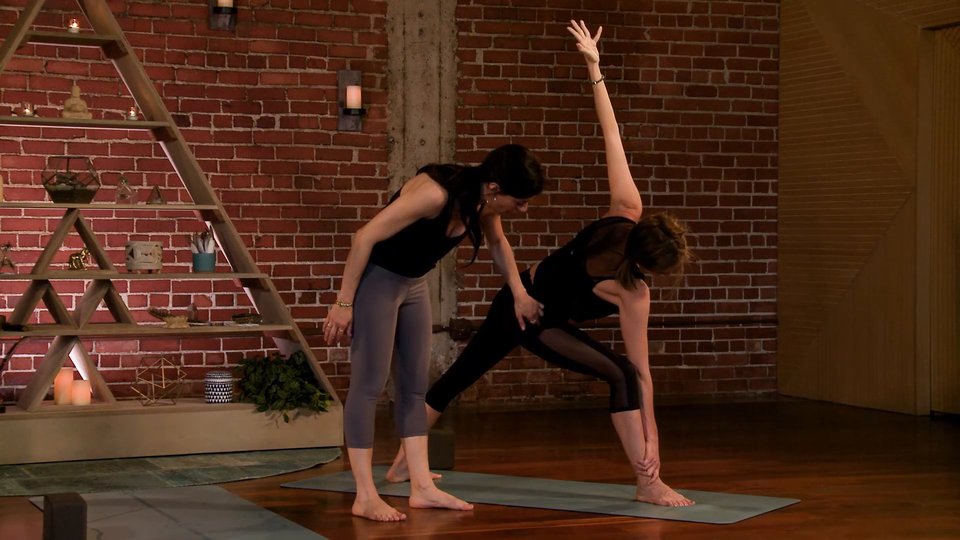 59:38
Mind Body Oasis
Disappear into the vast expansion that is the body with this delicious, hour-long flow. Teacher: Clio Manuelian
Description:
Combining heat-building vinyasa with meditation, detailed explorations of classic poses and slow-flow, Vibe to Thrive offers a myriad of classes taught by Wanderlust favorites. It's a variety pack for the yogis of all levels, with everything from down-to-earth basics to innovative asana that simultaneously challenges the mind and body. Explore at your own pace—find your vibe and let yourself thrive!
Taste of Chill: Cat Acquaviva
Rediscover Revolved Triangle: Alex Dawson
Upbeat & Energized: Erin Grossman
Deep Dive in Dhanurasana: Mary Beth LaRue
Mind Body Oasis: Clio Manuelian




Wanderlust Yoga includes a myriad of educated and compassionate instructors, including Schuyler Grant, Mary Beth LaRue, Noah Mazé, Matt Phippen. Classes are designed for students of varying levels and work. This collection of classes showcases teachers at Wanderlust Hollywood, our preeminent full-service wel...