Your browser is too old
We can't provide a great video experience on old browser
Update now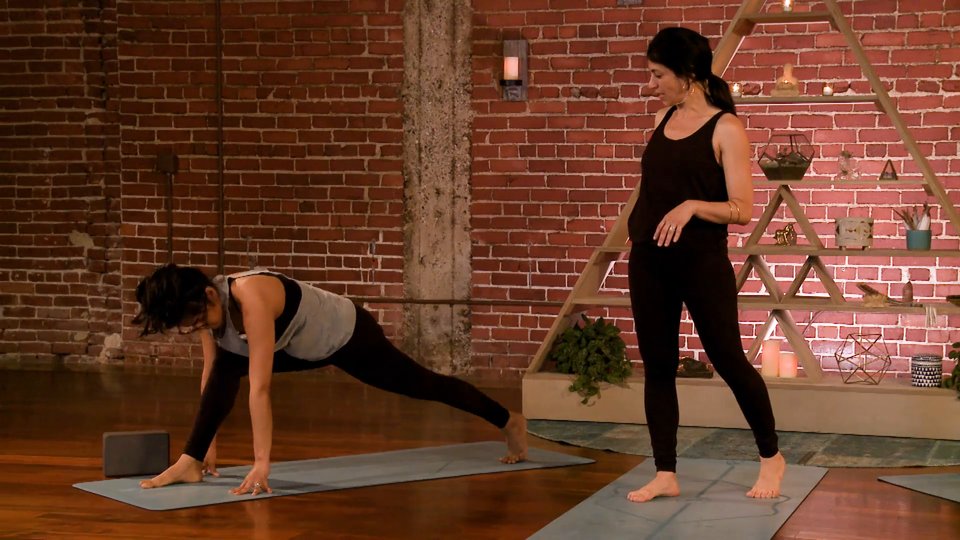 20:42
King Pigeon Flash Mob
Short on time? This 20-minute flow with dives right into delicious hip-openers for a speedy but rewarding yoga sesh. Teacher: Clio Manuelian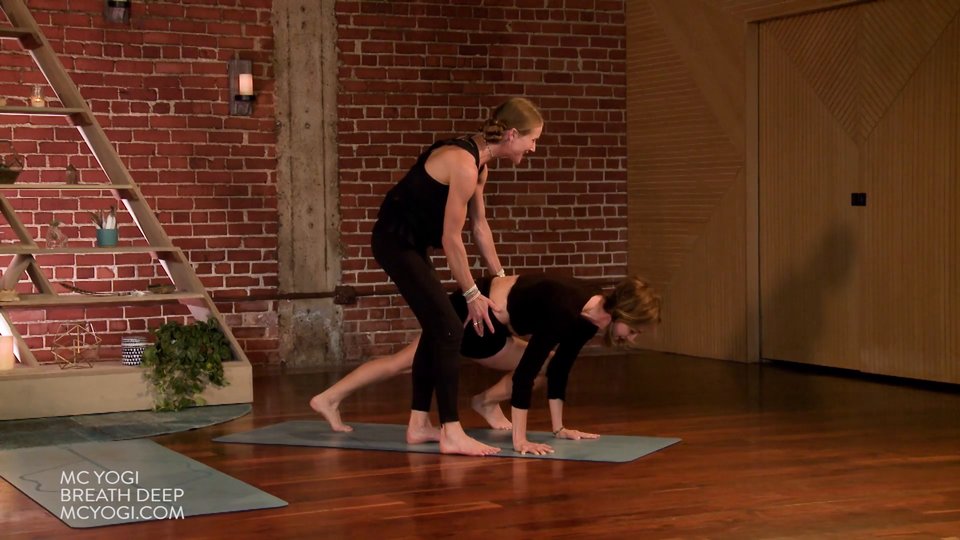 24:20
Straight Shot of Vinyasa
Enjoy all the essentials of a full vinyasa class into 25 minutes. Teacher: Schuyler Grant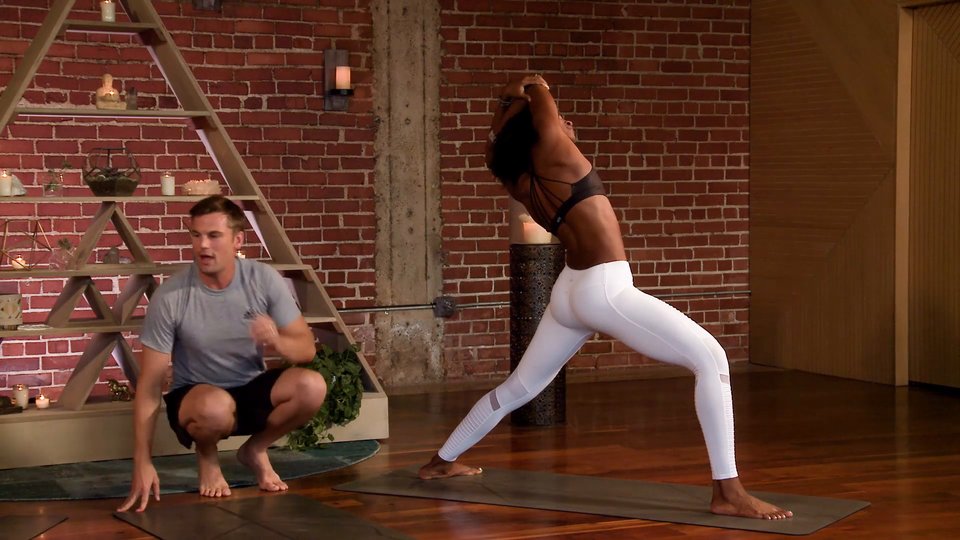 44:32
Finding Forearm Stand
Focus on balance and upper back strength as you prepare for lift off into Forearm Stand (Pincha Mayurasana). Teacher: Matt Phippen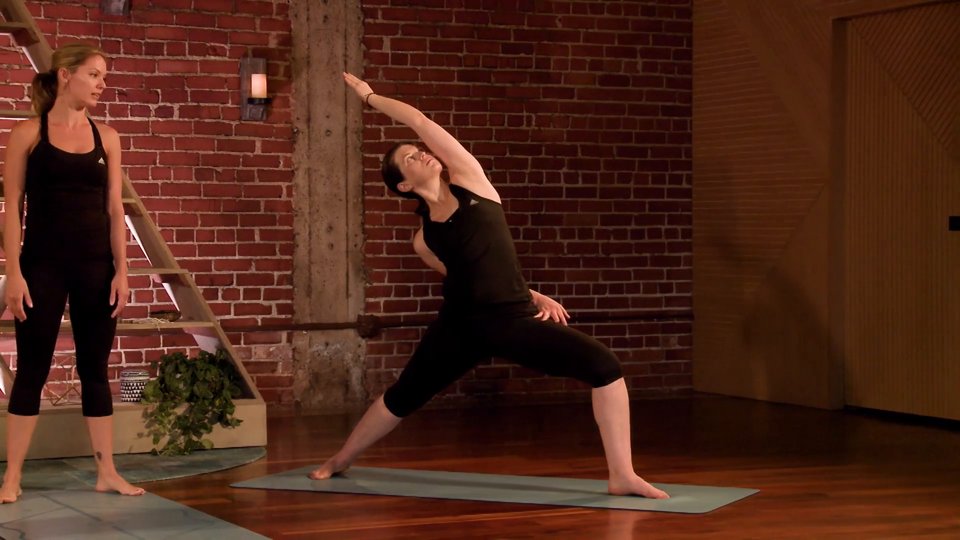 43:53
Explore Eka Pada Koundinyasana
Eka Pada Koundinyasana requires hamstring length, arm strength, and a healthy dose of focus. Teacher: Jennifer Elliott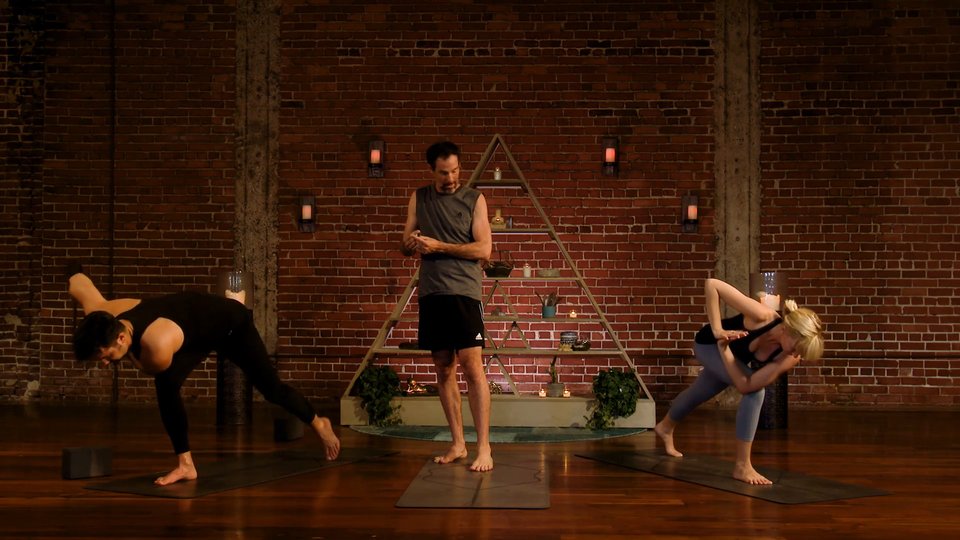 58:58
Hot Twist
This sweaty flow takes you through a challenging array of twists and standing poses. Teacher: Donovan Vriens-McGrath
Description:
Turn up the volume with these five heat-building classes designed to help wring you out and lift you up. A combination of adventurous and unwinding, playful and practical, this pack invites you to practice inversions, revive stale muscles, attempt unique sequences, and savor stillness (perhaps one of the most challenging things of all!).

Straight Shot of Vinyasa: Schuyler Grant
Finding Forearm Stand: Matt Phippen
King Pigeon Flash Mob: Clio Manuelian
Explore Eka Pada Koundinyasana: Jennifer Elliott
Hot Twist: Donovan Vriens-McGrath
Wanderlust Yoga includes a myriad of educated and compassionate instructors, including Schuyler Grant, Mary Beth LaRue, Noah Mazé, Matt Phippen. Classes are designed for students of varying levels and work. This collection of classes showcases teachers at Wanderlust Hollywood, our preeminent full-service wel...