Your browser is too old
We can't provide a great video experience on old browser
Update now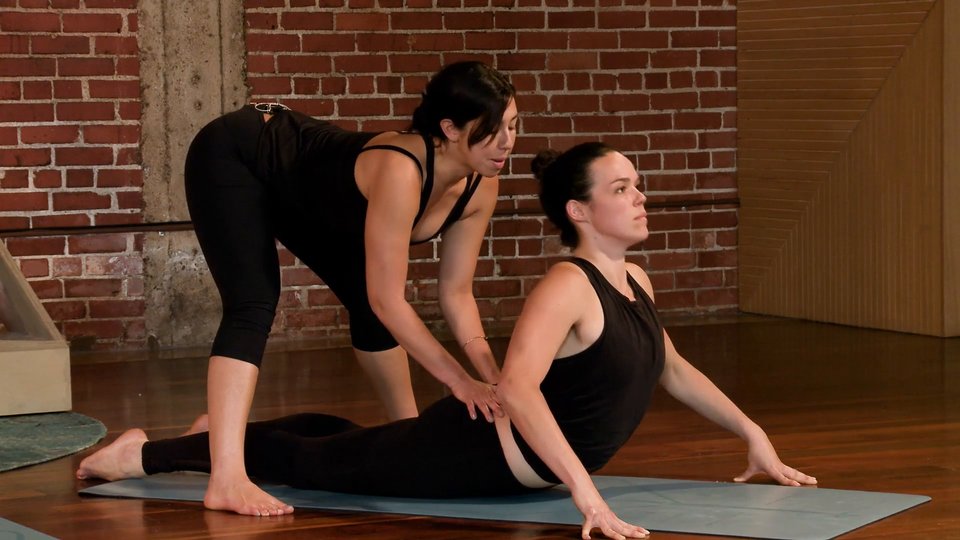 20:52
Shoulder Love
Focus on the shoulders, chest, and neck with this slow flow sequence. Teacher: Monica Ross.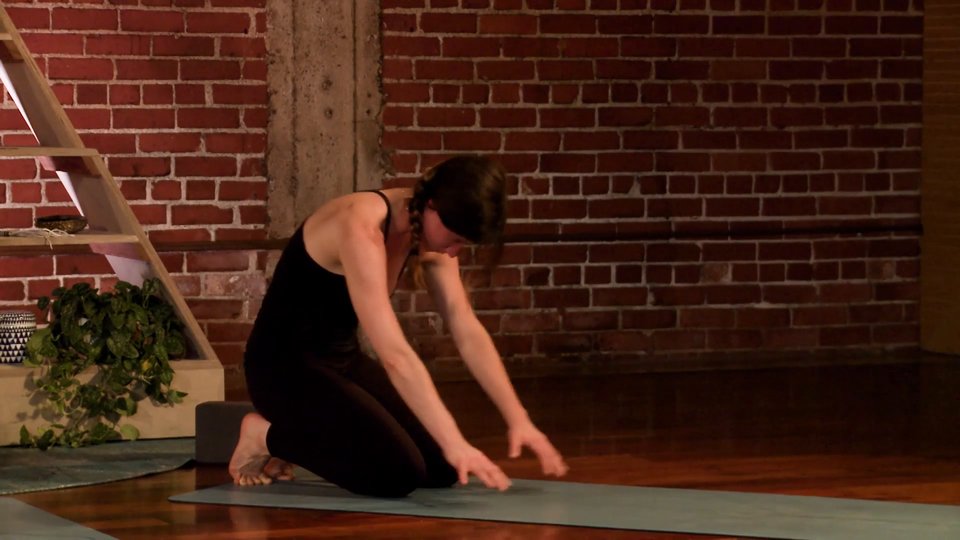 21:25
Spring In Your Step
From knees to toes, we often overlook the strength and mobility of our feet and lower legs. Teacher: Matt Phippen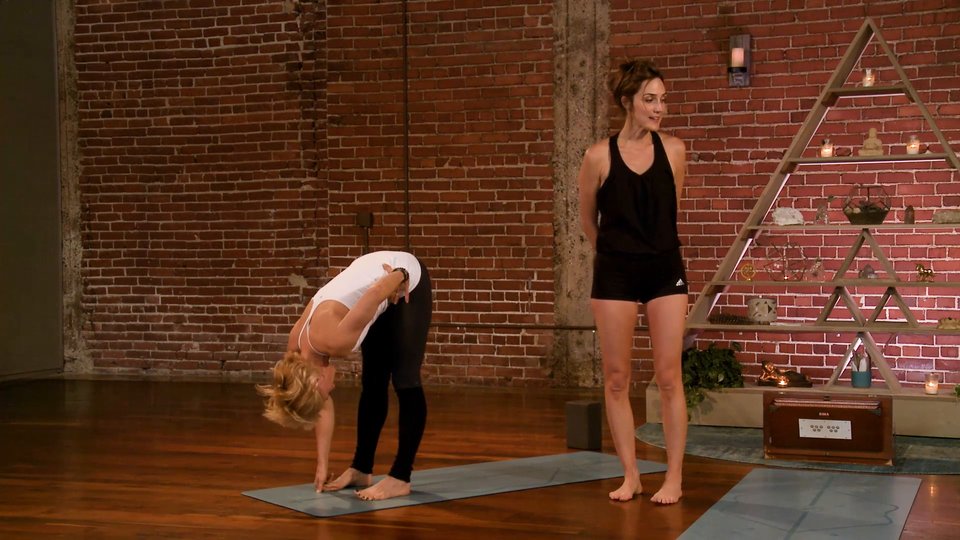 43:43
Explore Vasisthasana: Side Plank
Join us as we flow into Side Plank, a pose that demands stability and focus. Teacher: Alex Dawson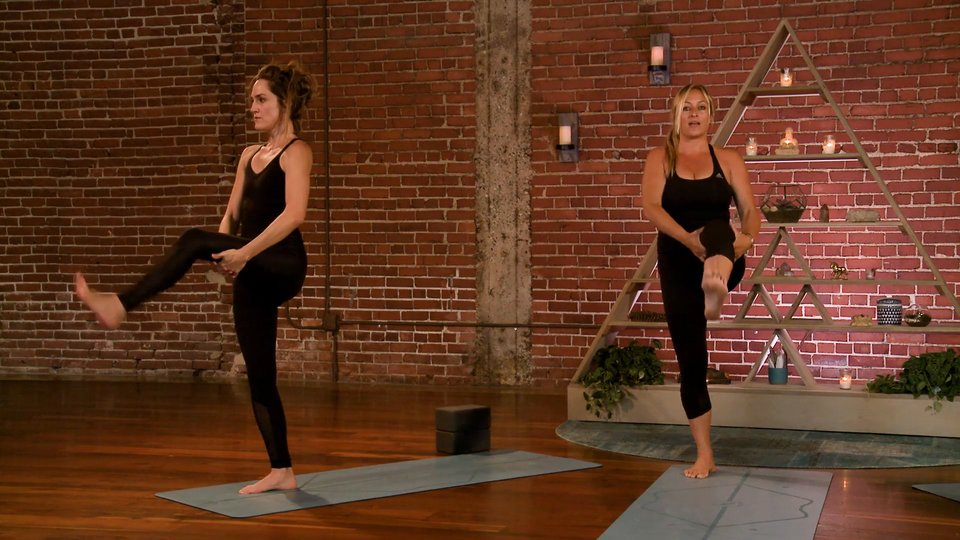 43:39
Explore Hanumanasana: Split Pose
Find a deep stretch of the hip flexors and hamstrings with Split Pose. Teacher: Whitney Allen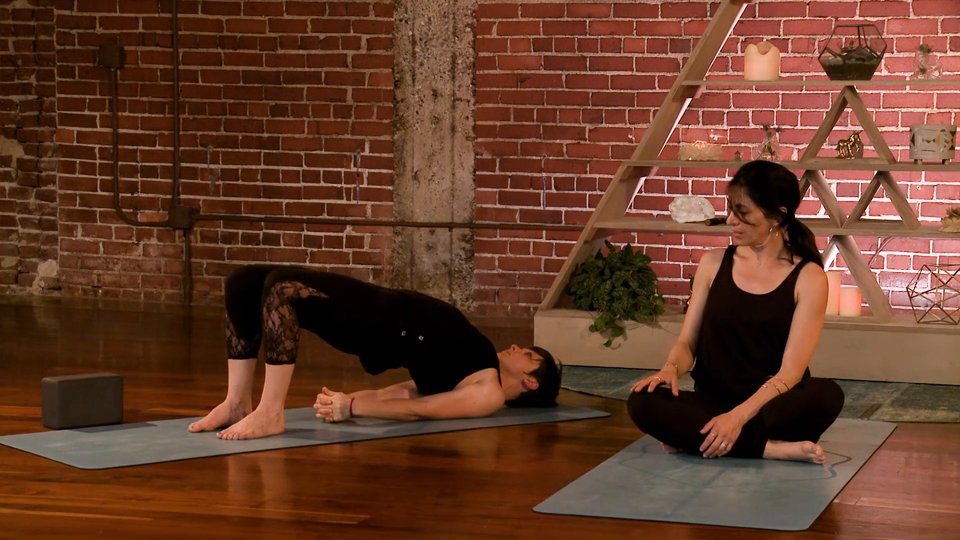 01:00:08
Happy Ending: Twist to Rise
Begin with a steady progression of twists, followed by core strengthening and arm balances, and ending with slow restoration. Teacher: Clio Manuelian.
Description:
Need a quick hit of uptempo vinyasa? Looking for a mellow slow flow? Want to work up to a classic challenge pose? Ready to steady that focus? Whether you have 20 minutes or a full hour, there's a class for you in this intermediate-level series. Who doesn't like to BYOB?

Shoulder Love: Monica Ross
Spring in Your Step: Matt Phippen
Explore Hanumanasana: Split Pose: Whitney Allen
Voyage to Vasisthasana: Side Plank: Alex Dawson
Happy Ending: Twist to Rise: Clio Manuelian
Wanderlust Yoga includes a myriad of educated and compassionate instructors, including Schuyler Grant, Mary Beth LaRue, Noah Mazé, Matt Phippen. Classes are designed for students of varying levels and work. This collection of classes showcases teachers at Wanderlust Hollywood, our preeminent full-service wel...