Your browser is too old
We can't provide a great video experience on old browser
Update now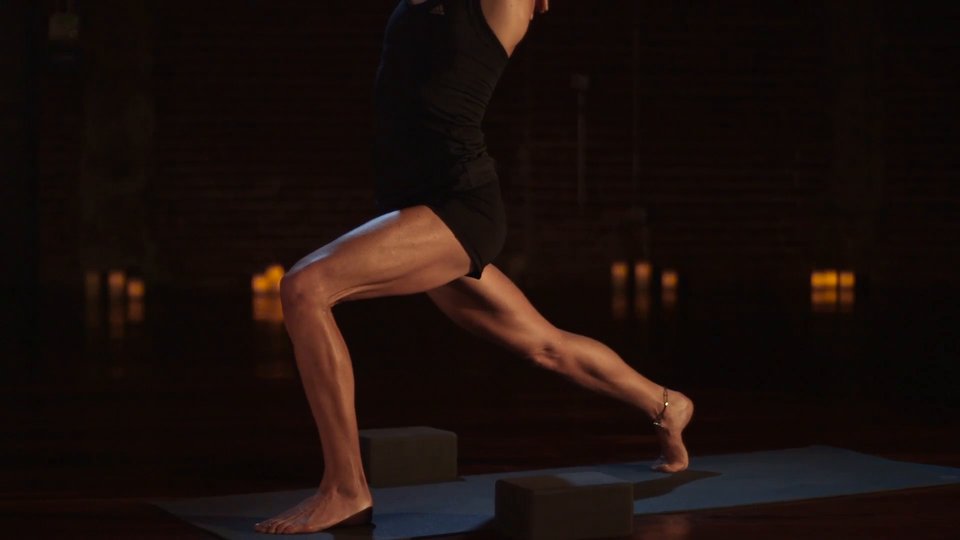 44:56
Find Beat, Build Heat
Find the beat and build the heat with invigorating backbends.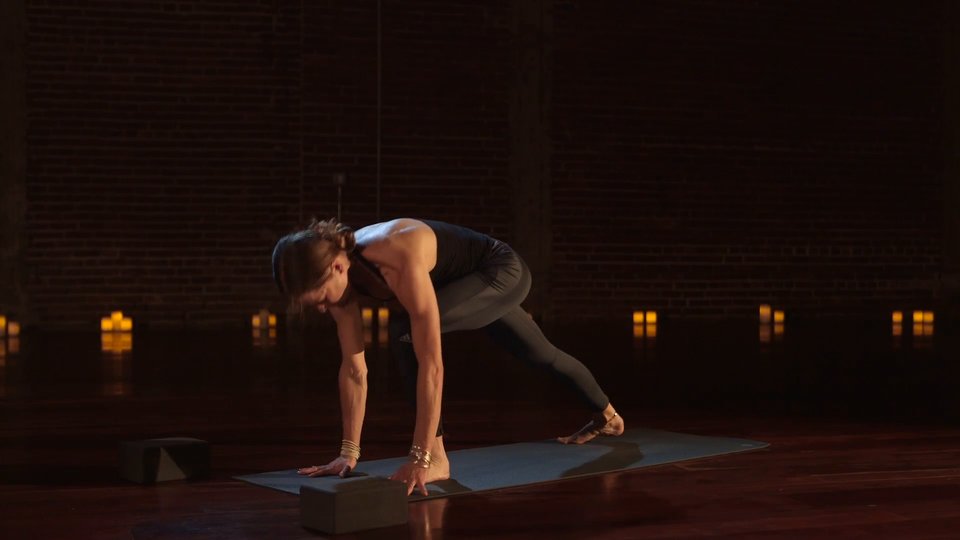 44:50
Bind & Rewind
This FIXX mixes it up with twists, binds, and side stretches—with some poses combining all three!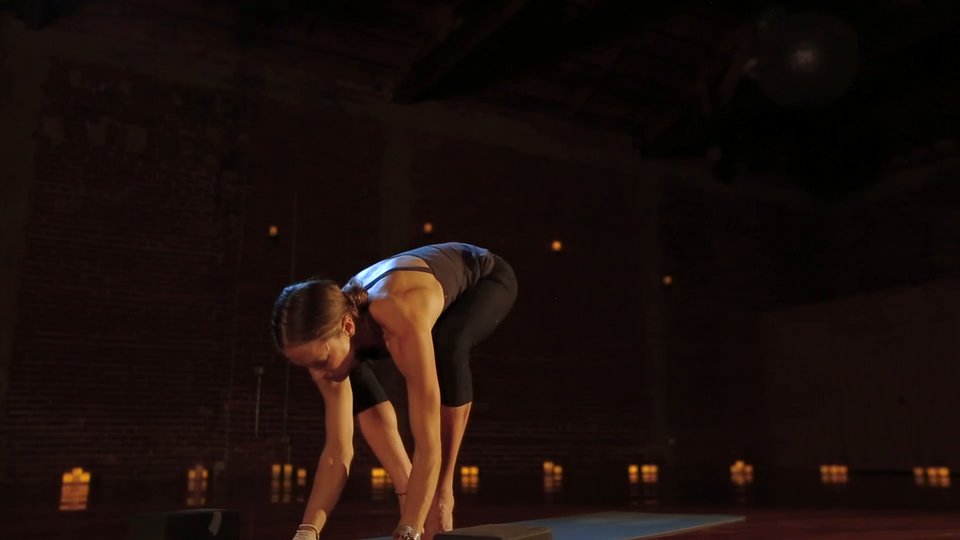 44:58
Hip to the Flow
Listen to the hum of your hips in this external rotator class.
Description:
Tune out the nonsense and drop into your flow state with this heart-pounding trio of FIXX classes. Wanderlust co-founder Schuyler Grant uses music-driven vinyasa and carefully designed sequences to unify mind, body, and beat. Open your ears and sharpen your focus—these classes demand presence!

Enjoy these classes with an all-original soundtrack by DJ Taz Rashid.

Schuyler Grant has been practicing and studying yoga for more than 20 years. Her signature style integrates the breath-based flow of Ashtanga with the precision of Iyengar. She is a co-founder of Wanderlust and the founder of Kula Yoga Project, and is dedicated to bringing her students deep and transformative mind-body experiences.