Your browser is too old
We can't provide a great video experience on old browser
Update now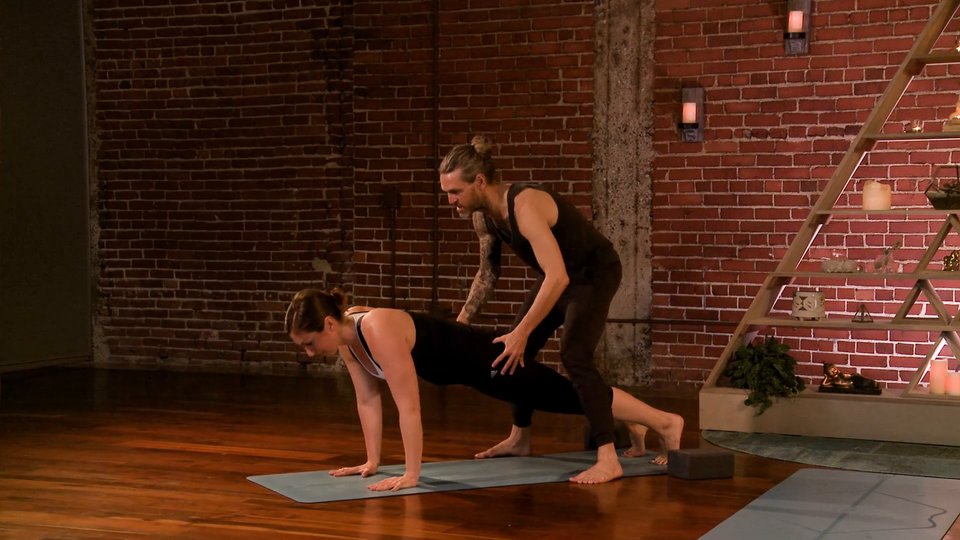 44:30
Exploring Half Moon
Strike balance and savor length by extending into Half Moon, or Ardha Chandrasana. Teacher: Chad Dennis.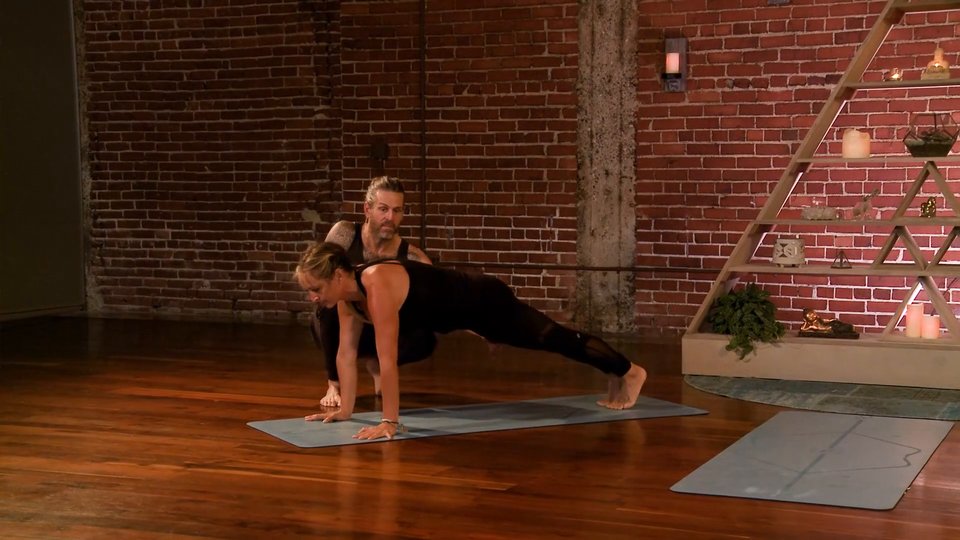 44:49
Creating Compass Pose
This beautiful pose inspires flexibility and patience—stretch your mind to discover new capabilities! Teacher: Chad Dennis.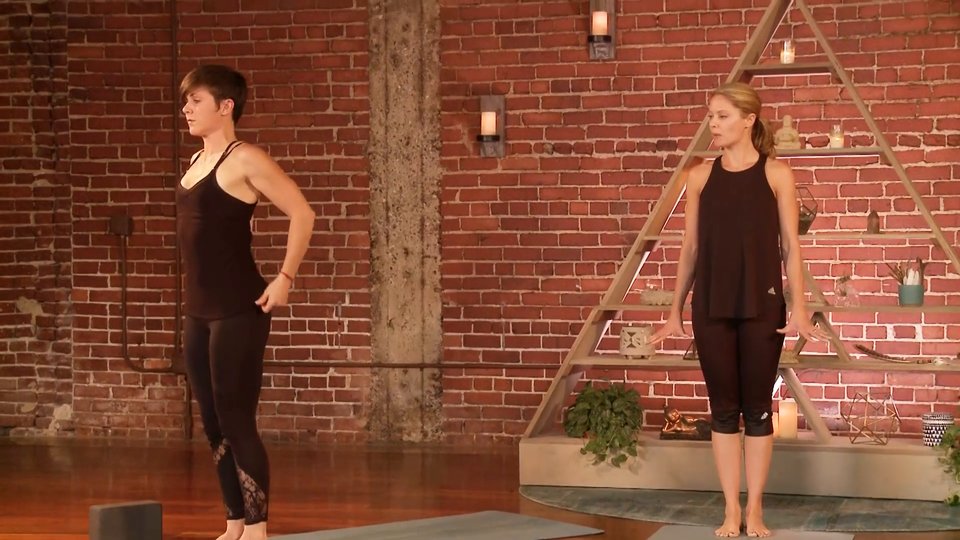 20:15
Flow To Ferocity
Perfect as morning or mid-afternoon pick-me-up, this class might replace that second cup of coffee! Teacher: Jennifer Elliott.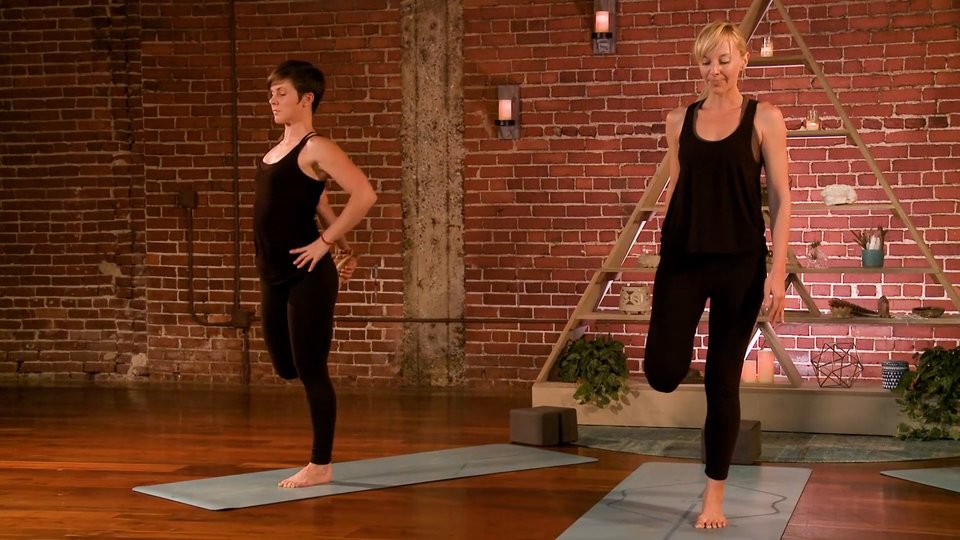 45:25
Float Into Full Wheel
Wheel is known for its ability to ignite and awaken the entire body. Teacher: Dana Rizer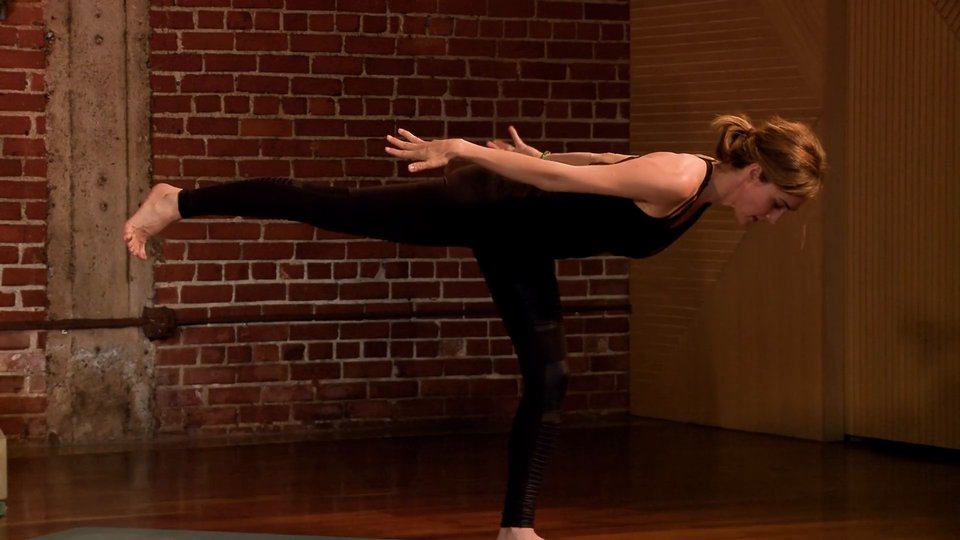 01:00:05
Balance and Open
Dedicated to creating space and steadiness, this flow takes you through a series of opening and balancing poses. Teacher: Clio Manuelian.
Description:
Enter the tranquil Greatest Place for a series of classes designed to hone your attention to alignment while strengthening classic poses. In each class, discover the opportunity for length, creation, spaciousness, and presence in some of our favorite asana, all under the caring instruction of Wanderlust Hollywood favorites. Begin by building heat, then launch into deep-dives of Half Moon, Wheel, and Compass before settling into a juicy opening series.
Exploring Half Moon: Chad Dennis
Creating Compass Pose: Chad Dennis
Flow for Ferocity: Jennifer Elliott
Float into Full Wheel: Dana Rizer
Balance and Open: Clio Manuelian
Wanderlust Yoga includes a myriad of educated and compassionate instructors, including Schuyler Grant, Mary Beth LaRue, Noah Mazé, Matt Phippen. Classes are designed for students of varying levels and work. This collection of classes showcases teachers at Wanderlust Hollywood, our preeminent full-service wel...