Your browser is too old
We can't provide a great video experience on old browser
Update now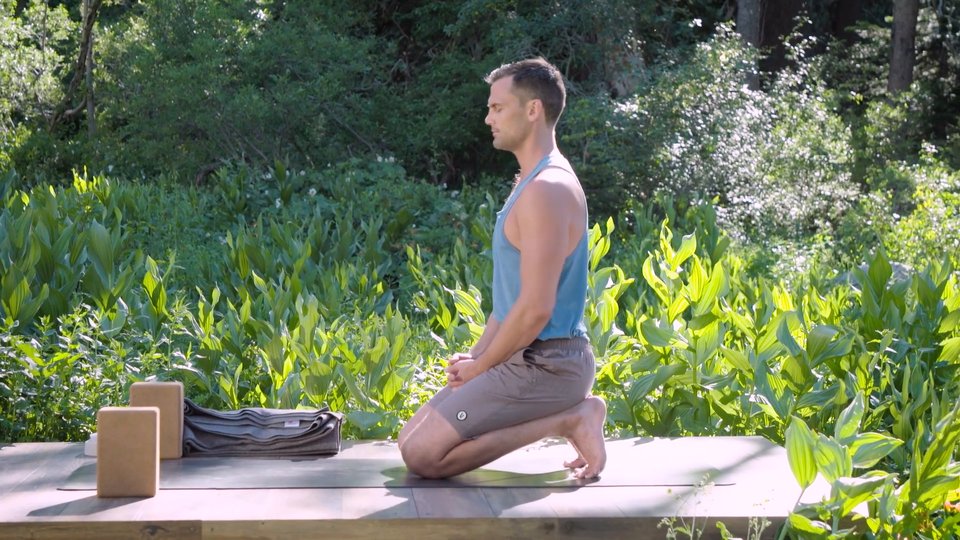 27:15
Foot Forward
Our feet carry us through life—let's nourish them with them with the attention they deserve.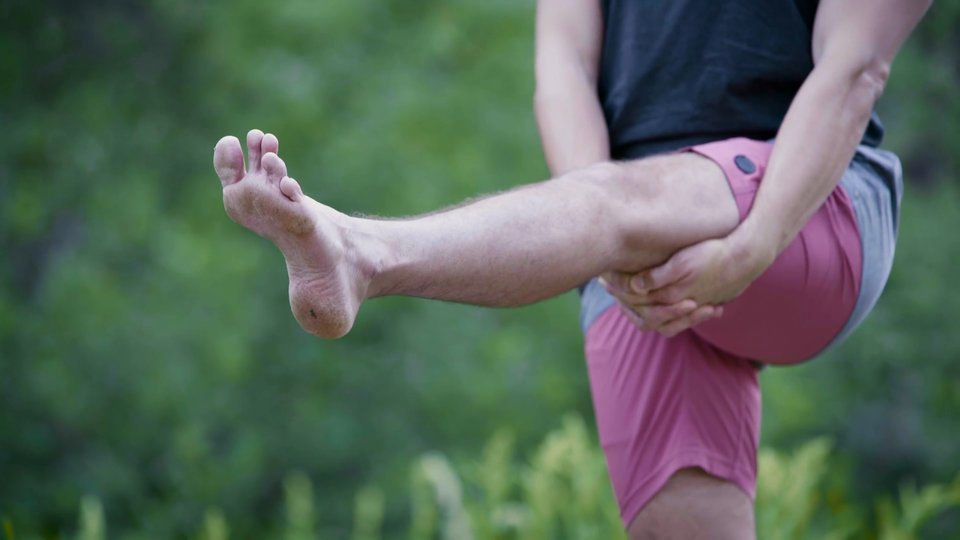 27:52
Goodness to the Glutes
The legs are a complex body part—in this class, we focus solely on stretching the calves and glutes.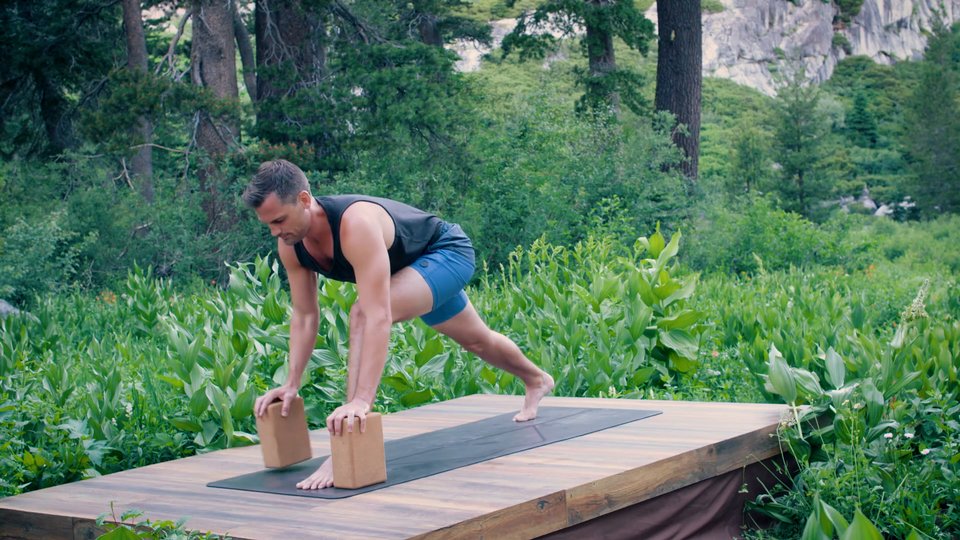 22:45
Powered & Peaceful
Strengthen and send energy to the lower body in this leg-focused flow!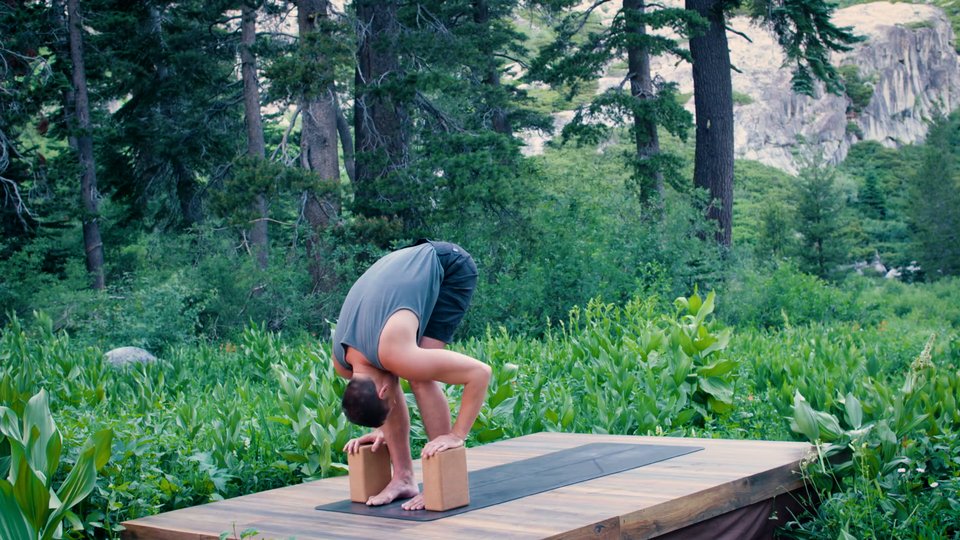 27:09
Luxurious Legs
Reach your way into delicious equilibrium as you open the fronts of the legs.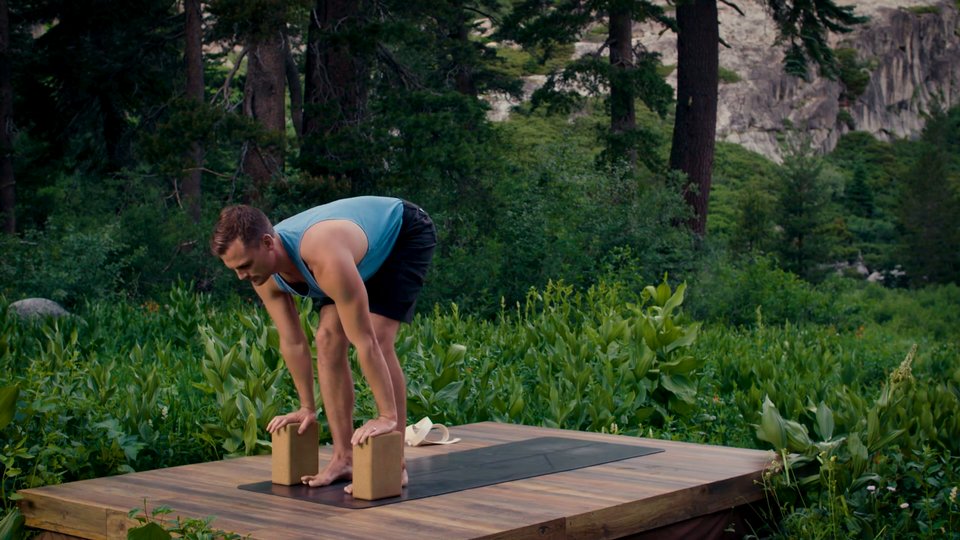 26:33
Open Heart, Open Mind
Peel back the shoulders and spread the heart in this chest and back focused flow.
Description:
Have you ever felt overwhelmed by the highs and lows of life? Neutralize the mind and body with Matt Phippen in these five, 25-minute classes. Nestled deep in the forest of Squaw Valley, this soothing series works both sides of the body, beginning and ending with neutralizing poses to restore balance. Let the trees serve as a reminder of your strength—everything is connected.

Enjoy these classes with custom soundtracks mixed by DJ Taz Rashid, featuring Wanderlust artists such as DJ Drez, Segal, Garth Stevenson, Ida Jo, and DJ Sol Rising. Class can be played with or without music.

Matt Phippen is a yoga teacher, bodywork instructor, and massage therapist. His unique style of teaching combines the precision of Iyengar with the creative flow of vinyasa to create fun and intelligent sequencing. Matt describes himself as a constant learner and avid student, and he is passionate about bringing his students a broad range of learning experiences.