Your browser is too old
We can't provide a great video experience on old browser
Update now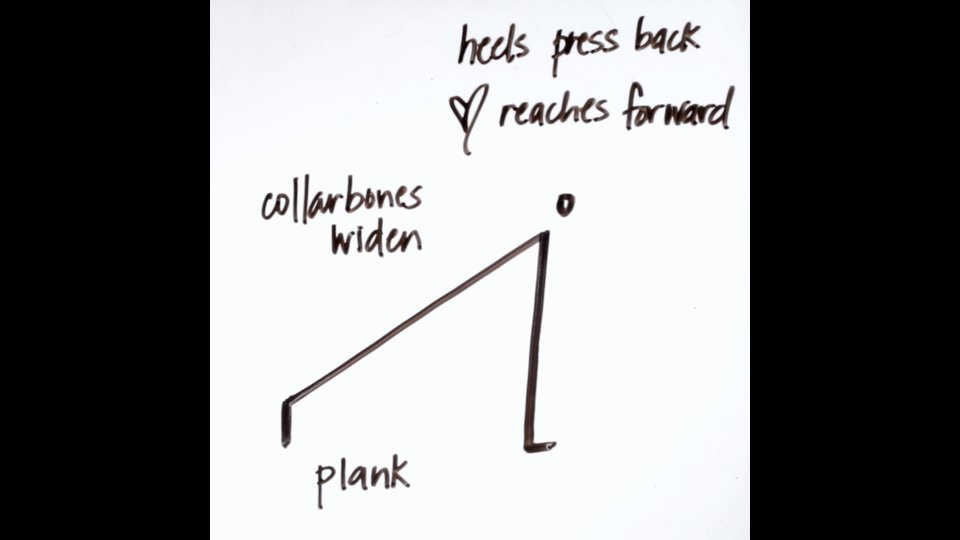 01:03
Sun Salutation A
Use your Sun Salutations to anchor your intentions.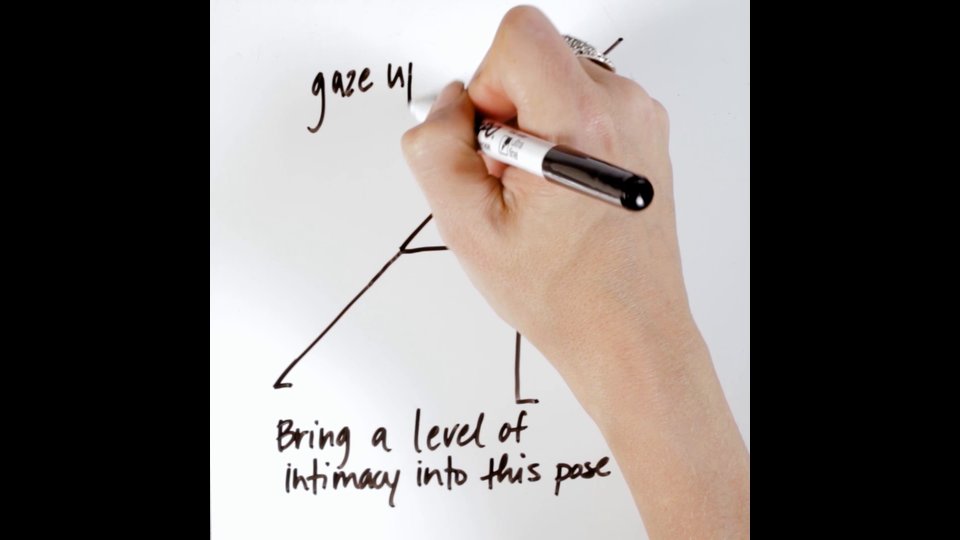 01:15
Hip Opener
We carry our emotional intelligence and truths in our hips. Opening the hips can release blocked energies, clearing way for new light.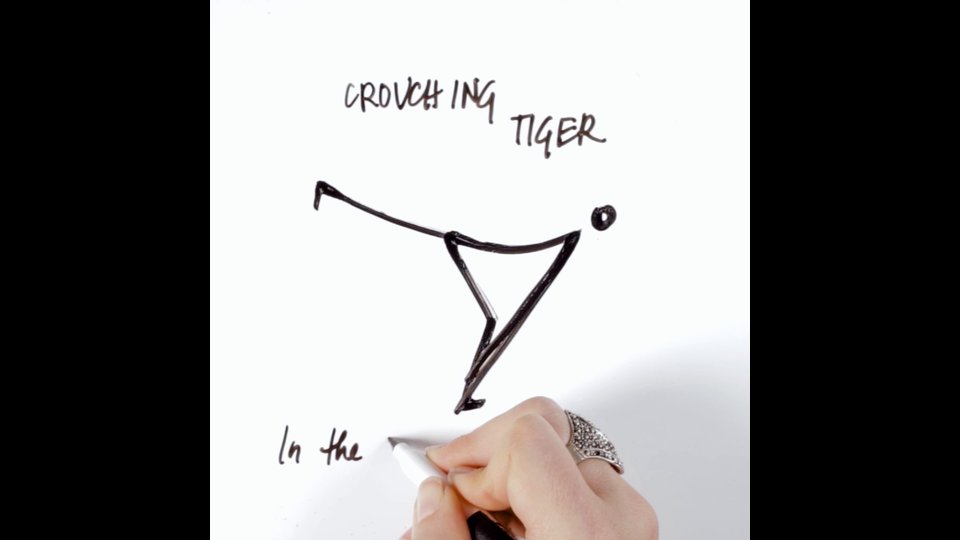 01:24
Strength and Stability
Unlock your most composed and patient self.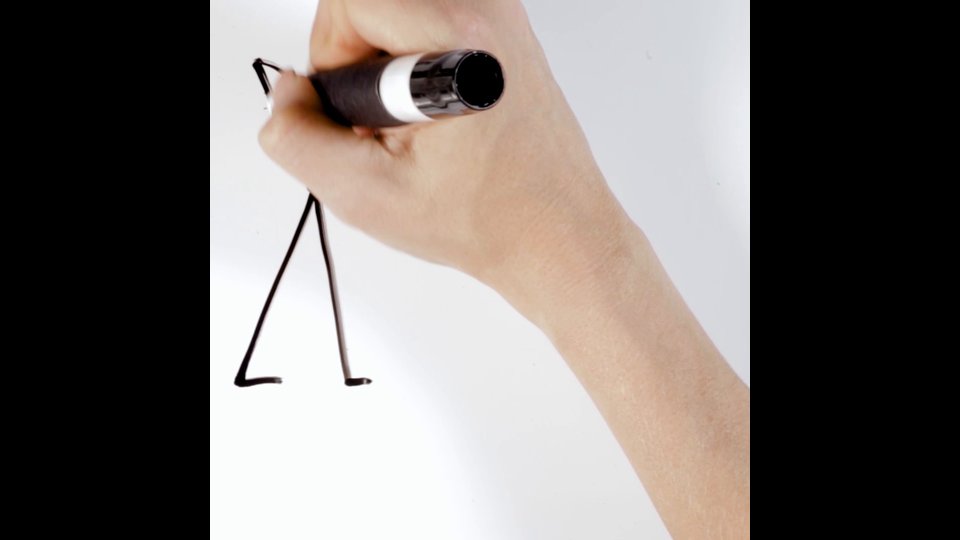 01:26
Love and Be Loved
Locate your consciousness in your heart chakra, and open yourself to receive love—both from yourself and the world around you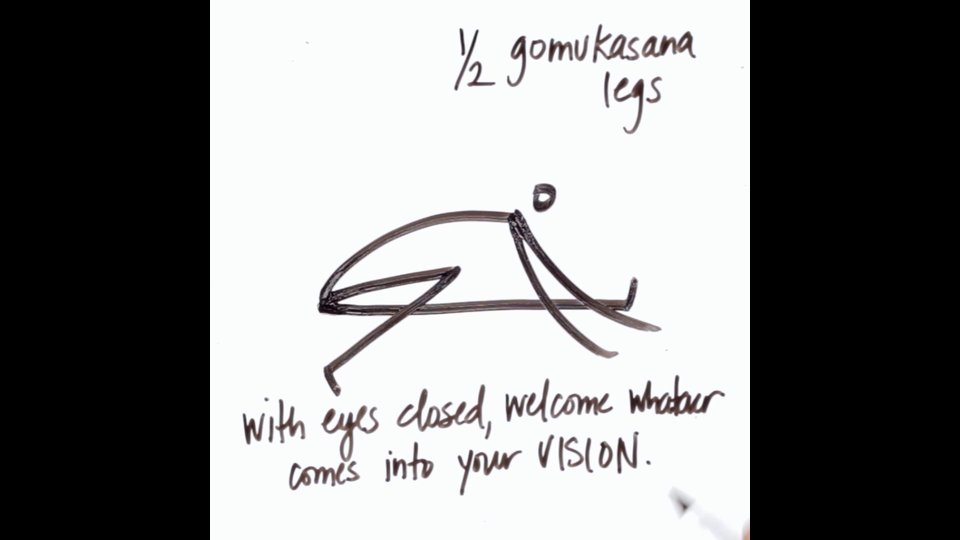 01:29
Envision Your Potential
When we open our heart and direct new energies to our third eye, we're able to change and explore new ways of seeing.
Description:
In this one-of-a-kind video series, Erica Jago uses shares the journey behind her signature style: Asanaglyphs. These beautifully uncomplicated representations of classic asana originated as part of Erica's effort to weave unique sequencing in her yoga classes. Since then, they've transformed into an exploration of the unconscious mind, as she uses signs and symbols to tap into her inner truth. Explore with Erica to discover your own emotional connection to each precious pose.
Erica Jago is an accomplished graphic designer, whose book, Art of Attention, was ranked #1 for book design on Amazon.com and is now translated into 5 languages. As a teacher, design is a vital tool for transforming instructional concepts into artful and meaningful class experiences. Her week long, global retreats introduce a methodology...